Ingredient list
1 lb Ronzoni pasta noodles
12 beaten eggs
1 stick of butter
1 1/2 c. grated Parmesan cheese
1 pt of milk
1 can of chicken stock
Instructions
Cook noodles and drain. Add eggs, butter and cheese and milk and chicken stock. Bake 325 for 1 hour. If browning too quick lower temperature to 275 degrees.
April 3, 2019
|

Posted in:

Ingredient list
1 loaf French bread
5 eggs
3/4 c. milk
1/4 tsp. baking powder
1 T. vanilla extract
1 (20-oz.) bag frozen, whole strawberries
4 ripe bananas, sliced
1 c. sugar
1 T. apple pie spice
cinnamon sugar
Instructions
Cut French bread into 8 thick slices. Combine eggs, milk, baking powder and vanilla. Pour over bread. Cover and refrigerate overnight. In the morning, combine strawberries, bananas, sugar and applie pie spice. Put in greased baking dish and top with prepared bread. Sprinkle with cinnamon sugar. Bake in 450º oven for 20-25 minutes.
March 5, 2019
|

Posted in:
Ingredient list
4 slices of bread
12-16 oz of bacon or sausage, cooked and drained
2 cups shredded cheddar cheese
6 eggs beaten
2 cups of milk
1 tsp dry mustard
Instructions
Grease the bottom of a 9×13 pan. Tear up 4 slices of bread and place in the bottom of the pan. sprinkle cooked, crumbled bacon or sausage over bread pieces. Sprinkle cheddar cheese over the bacon or sausage. Mix eggs, milk and mustard together; pour over casserole. Bake at 350 degrees for 35 to 40 min. Serves 4-6
September 19, 2013
|

Posted in:
from Tynetta G.'s book, Imperial, MO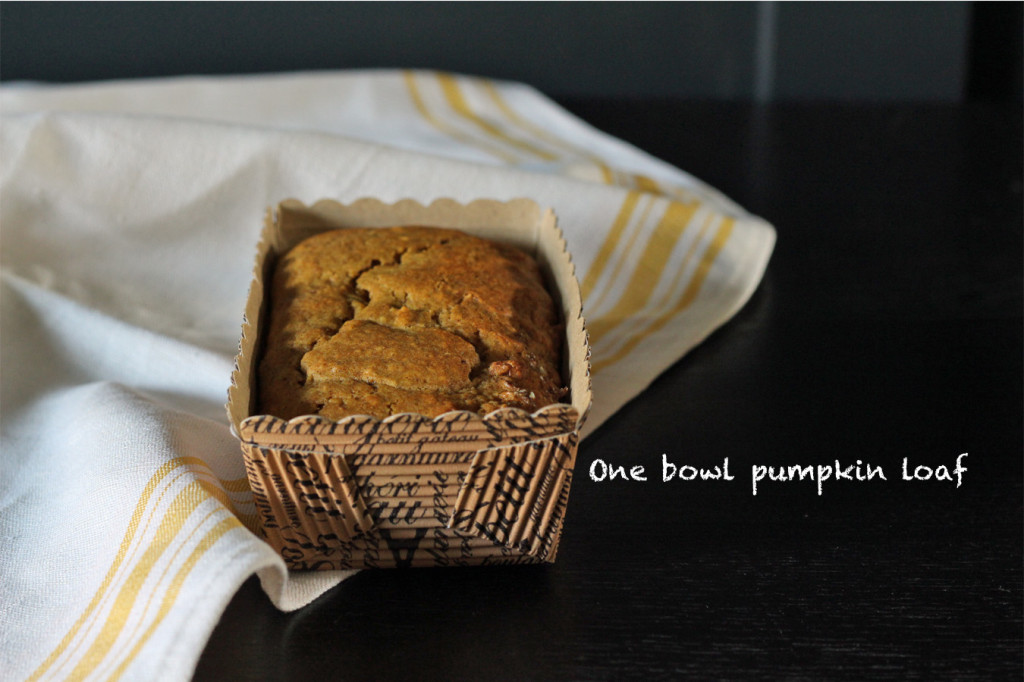 Ingredients
1 cup pumpkin
3/4 cup sugar
1/2 cup butter
2 eggs
1 1/2 cups flour
1 tsp baking soda
1 tsp salt
1 tsp cinnamon
1 tsp nutmeg
1 cup pecans
Preparation Instructions
Mix all ingredients together and bake in a bread pan at 350 degrees for 45 minutes or until toothpick comes out clean.
Heritage note: I tried this recipe with roasted pumpkin seeds and chocolate chips as well- delicious! I lessened the baking soda to 3/4 tsp and salt to 1/2 tsp.
Thanks Tynetta for this great recipe!
August 20, 2013
|

Posted in:
This is the first recipe I remember my mom making. It's an easy no-bake dessert that impresses a crowd. I'm glad to report it gets two thumbs up from my 4 year old daughter Penny.


2 cups frozen unsweetened raspberries,thawed, with juice
1 cup sugar
2 egg whites
juice of half a lemon
dash of salt
1 cup whipping cream
Combine raspberries, sugar, egg white, lemon juice and salt.
Beat 15 minutes in a stand mixer, with the whisk attached (or with electric beaters), until stiff and fluffy.
While mixture is mixing, whip cream.
Fold whipped cream into raspberry mixture
Freeze in individual bowls for 4 hours, or in a large bowl, 6 hours.
October 1, 2012
|

Posted in:
from Diane B.'s book, Corvallis, OR
Ingredients
1 c. butter
1 c. powdered sugar
1 c. granulated sugar
2 eggs
1 c. oil
2 t. vanilla
4 1/2 c. flour
1 t. soda
1 t. cream of tarter
1 t. salt
1 t. grated lemon peel (optional)
Preparation instructions
Cream the butter and sugars. Beat in eggs. Add oil, vanilla and lemon peel. Add flour and remaining ingred. gradually until well blended. Cover and chill 1 hour or more. form heaping tsp of dough into a ball and flatten slightly with a glass dipped into sugar. Bake 350 8 minutes or until golden around edges.
Submitted by: Diane B
from Diane B.'s book, Corvallis, OR
Ingredients
4 c. oats
1 c. canola oil
1 box brown sugar
2 eggs, pinch of salt
1 t vanilla
chopped walnuts to taste.
Preparation instructions
Mix together oats, oil and brown sugar and let stand overnight. Then add 2 eggs, salt, vanilla and nuts.
Bake 325 about 12 minutes. when done, let stand in pan for about 1-2 min and then remove with spatula. These are delicate cookies but oh so good.
Submitted by: Diane B
from Diane B.'s book, Corvallis, OR
Ingredients
1 c. shortening
1 c. brown sugar
1 c. white sugar
2 eggs
1 t. vanila
1 1/2 c. flour
1 t. salt
1 t. soda
3 cups qq oats
1/2 c. chopped nuts.
Preparation instructions
Blend shortening and sugars; add eggs. Add flour mixture. Cookie dough will be stiff. Shape into logs, about 3. Wrap in plastic wrap or wax paper. Freeze or chill until firm. Slice 1/4″ slices and bake at 350 oven for approx 10 minutes.
If you use butter instead of shortening, cookies will be chewy instead of crunchy.
Submitted by: Diane B
from Diane B.'s book, Corvallis, OR
Ingredients
4 eggs
2 c. sugar
2 sticks butter
1/3 c. cocoa
1/2 t. salt
1 t. vanilla
1 1/2 c. nuts
1 1/2 c. flour
1 t. bkg powder.
Icing
1/3 c. cocoa
1 stick butter
1 box powdered sugar
6 T milk
Cream butter, add cocoa and sugar alternately with milk until reach desired consistency.
Preparation instructions
Melt butter with cocoa. Beat the eggs and add the sugar, salt, vanilla. Beat till fluffy. Add cocoa and butter. Then add flour and bkg powder and nuts.
Grease and flour 9 x 13″ pan. Bake 350 for 30 minutes. Remove and add bag of mini marshmallows. Put back in oven until melted and puffy. Cool and then ice.
Submitted by: Diane B
from Diane B.'s book, Corvallis, OR
Ingredients
2/3 c. canola oil
1 cup white sugar
2 eggs
4 T molasses
2 1/2 c. flour
2 t. soda
1/2 t. salt
1 t. cinnamon
1 t. ginger
1/4 c. sugar for dipping.
Preparation instructions
Preheat oven to 350. Mix oil and sugar thoroughly. Add eggs and beat well. Stir in molasses. Mix dry ingredients together and add to mixture. Chill dough. Drop by rounded teaspoonful into sugar and form into balls. Place on ungreased cookie sheets 3″ apart. Bake 15 min.
Submitted by: Diane B